Can 8 cents ruin your budget?
Budgets! Aren't they great! Controlling costs is one of those necessary tasks when it comes up operating both large and small businesses. We started Wipes.com with the idea of bulk wipes to control costs for us busy business owners.
Since 2009, we have specialized in large roll wipes (both EPA Registered Disinfectant Wipes and sanitizing wipes wipe). One of our single large rolls of disinfectant wipes has 800 wipes, about 2.5 centers per wipe.
Browsing the web today (hope that term doesn't age me!) I had an ad pop up for a single canister of wipes priced at $6.
Not Bad......BUT WAIT A GOSH DARN MINUTE.
Let's break that down into cost per wipe - $6/75=.08 ! 8 Cents PER WIPE!
8 Cents. Wait a minute.....hold on.......That's more than 3X the cost of our wipes.
3X!!!
At that rate, it would cost our typical customer an additional $8000 a year just for disinfecting wipes in canister form.
So can 8 cents break the bank......
surprisingly yes!
Let Wipes.com help you save money starting TODAY! We offer buckets of wipes, EPA Registered Disinfectant Wipes, bulk wipes, and even pallets of wipes.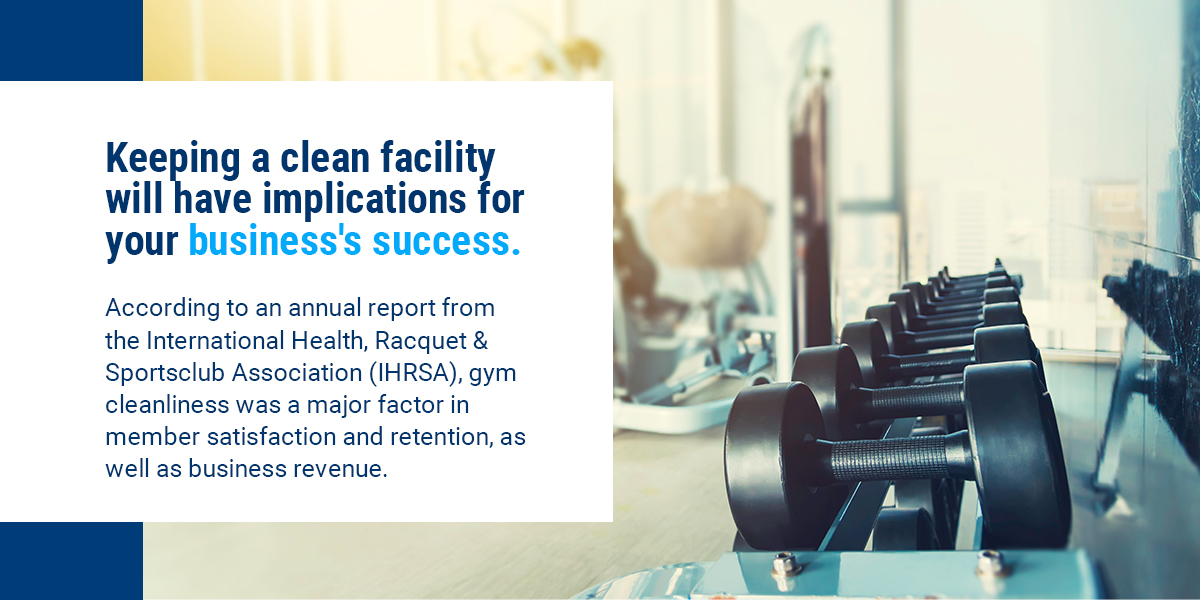 Recent Posts
Do Disinfecting Wipes Expire? A Complete Guide Disinfectant wipes are highly effective at k …

Gym facilities are a prime location for the transmission of germs, including Methicillin-resistant …

Can 8 cents ruin your budget?Budgets! Aren't they great! Controlling costs is one of tho …